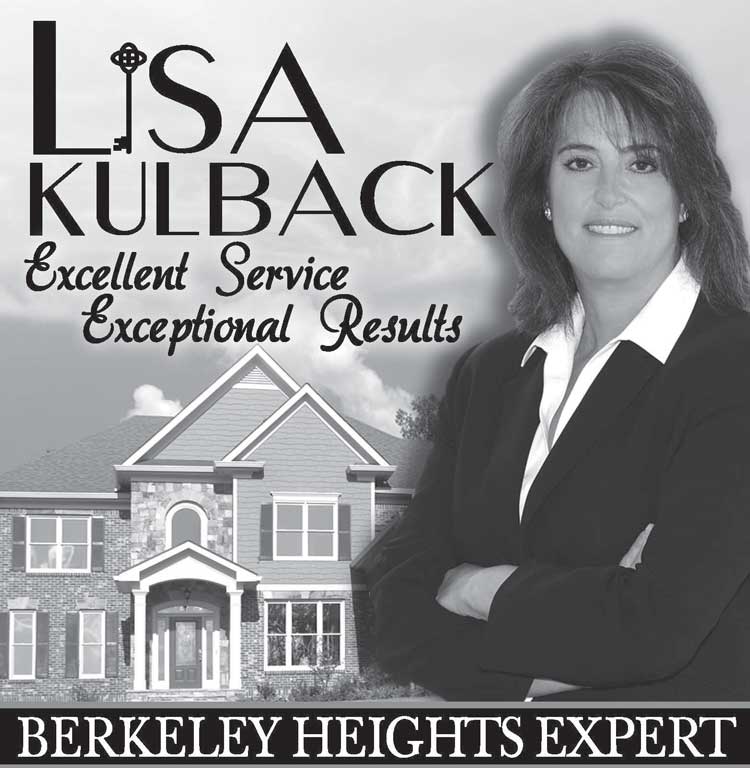 Local Newspaper Advertising Still Offers Value For Real Estate Agents
Are You Wondering who reads a newspaper these days?
Local community newspapers are still a wonderful source for all the latest new and events in and around your town. Advertising in the local newspaper can still be an effective marketing tool in reaching potential home buyers and sellers.
Here is an advertisement we recently designed for Summit New Jersey Coldwell Banker agent Lisa Kulback to advertise in the Berkeley Height Community Newspaper.
The goal of this advertisement is name recognition and brand building. After that, the focus was on the contact information as a call to action. 
Not sure how to make your next Print Advertisement stand out?

 
Our graphic design team will get you noticed. 
Do you need help designing and branding a Newspaper Advertisement ?
With our creative touch in designing your real estate ad, we will help build your brand. Whether you need a print advertisement or digital advertising for your business, call Northern Pride today and speak with one of our real estate marketing specialist.