Northern Pride recognizes its all about presence. With the proper balance of search engine optimization solutions and search engine marketing strategies, we can help boost your website traffic. We offer a complete range of marketing services to help businesses become more visible, including organic page optimization campaigns and Google Adwords management.
Search Engine Optimization - Organic SEO
Does your website get lost in the millions of search results when potential clients Google your product line or services?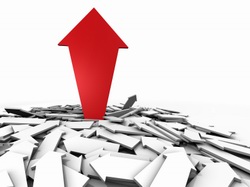 Yes, I know I said it before but, it's all about presence. To be successful on the internet, you have to be visible with high rankings in the search engines. Northern Pride is skilled in optimizing websites to more effectively target keyword search terms. Our SEO techniques will enable your website to naturally rank higher on major search engines like Google, Bing and Yahoo. This will allow your visitors and potential customers to find your site simply by searching for relevant keywords or phrases. Natural search engine optimization, also known as organic search engine optimization involves incorporating keywords, site structure, content and link building to achieve higher rankings in the search engines.
SEO SERVICES OFFERED:
Technical Site Analysis
Review Site Statistics
Keyword Research
Competitor Comparative Analysis
Page Optimization
Meta tags
XML & XHTML Sitemap
Keyword Rich Text Links
Enhance Site Architecture/Navigation
Directory Submissions
Search Engine Submissions
Incoming Link Building
Content Development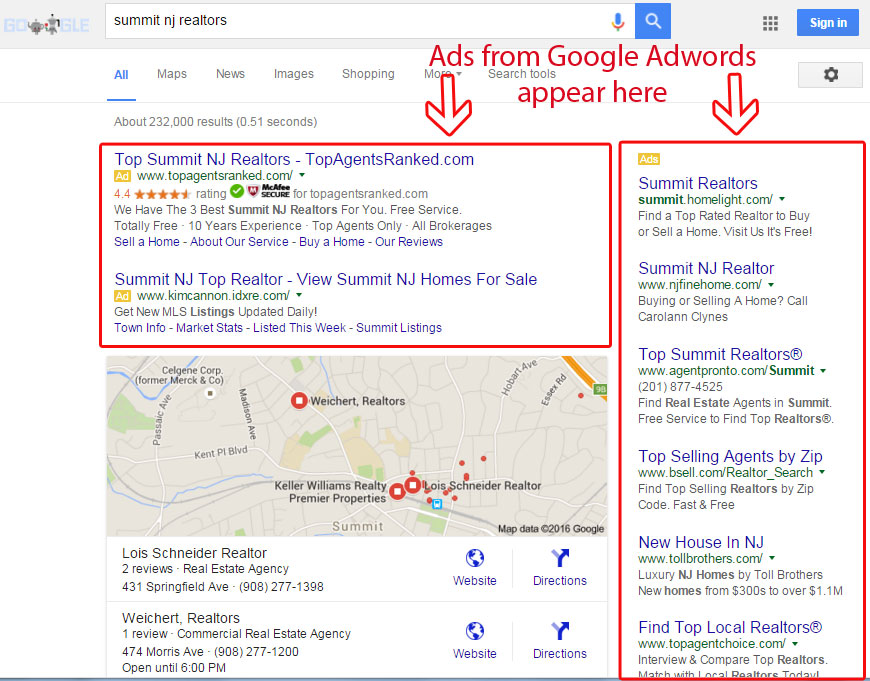 Paid Advertising - Pay Per Click (PPC) Management

If your website needs immediate traffic and instant profitability, we offer pay per click search engine placement with Google Ads. The way it works, is businesses bid on keyword phrases and only pay when a searcher clicks on your ad and visits your site. Daily budgets can be set to control spending. This is a great tool for businesses wanting to drive targeted traffic to their site quickly without having to wait for search engine spiders to find you or for your SEO results to take effect. These campaigns require regular monthly monitoring, since position placement changes daily, keywords become de-activated and bidding wars are common.
We know how to improve your sites visibility and website traffic. Request a quote or contact us today to customize a search engine marketing program that fits your business budget.