Haas Laser Technologies contracted Northern Pride Design to deploy our North Star Content Management System (CMS). No longer would it be necessary to have html coding experieince in order to update copy, change images or add pages to their website. With nearly 400 website pages and a complex navigation structure, our developers skillfully programmed our CMS to logically control all their website pages. Since their navigation structure often included deep website hierarchies, the development of their custom CMS platform was rather involved. Constantly looking for the most sensible way to code the platform so that the backend would be intuitive and the front end would look the same. Since everypage of the website would be content managed, we would had to create custom editors for all site pages on the backend and recode every page that would display on the front end. 
Once the North Star CMS was fully configured to easily manage every website page and every detail and unique content within each website page, the next step was to migrate all their existing page content right down to the meta tags and associated files. To do this we scraped their existing website and matched field to field, then populated the database with content. When complete every page was tested, and each page url was coded to be exactly the same in order to maintain their existing search engine placement and third party backlinks.

When the project was done, no one would ever know that the website was completely re-programmed. It looked exactly the same. But now, secretly hiding under the hood of the Haas Laser Technology website awaits a supercharged CMS engine ready to make updates whenever necessary.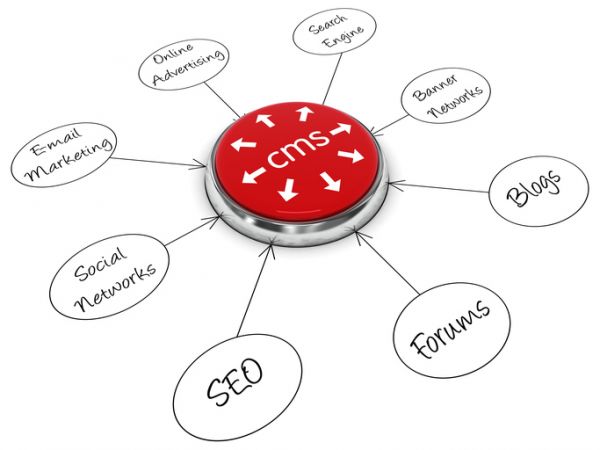 Services Provided:
Custom Built North Star Content Management System
SEO Friendly URL's to match existing site structure & protect search engine rankings
Scraping old website content to populate new MySQL database content
Managed Server Hosting Support
Putting Our Clients In Control
The benefits of incorporating a Content Management System into your website are magnificent. With a CMS powered web site it puts the control in your own hands. Never wait for an update again, do it yourself in no time. Forget the contstraints that exist with Open Source CMS Platforms such as WordPress, Joomla or Drupal, with a custom built CMS solution like our North Star Content Management System your control interface is guaranteed to be intuitive and easy to use.
Ready to take control of your website updates?
Call us today, and find out how our custom built North Star CMS can give you full control over your business web site.
Northern Pride Design is a New Jersey web design firm specializing in online marketing, custom web design, search engine optimization, professional web development services, and more. We have helped countless companies build effective online presences that attract a steady stream of leads. Call us at 973.726.0003 or fill out our online contact form to get in touch with a custom web design specialist for more information.