GET A RETAIL MERCHANT ACCOUNT
1.70% + $0.25 per transaction

*

Start accepting credit card payments at your store.
$10 monthly support
No setup fee
No early termination fee
No monthly minimums
No annual fees
Fast One Hour Account Setups
FREE Card Reader
BENEFITS
Future Proof Terminal Placement Program $79 year
Merchants on this program receive a state-of-the-art Verifone vx520 Terminal plus a Verifone vx805 Customer Facing Reader/PIN Pad. Includes 24 hour replacement on broken swipe terminals.
FREE USB Card Reader for PC/Mac
Use Your Existing Workstation to Accept Payments. This is an ideal solution for a Swipe merchant.
FREE Terminal Re-Program
FREE Re-Programming for virtually ALL terminal equipment in the marketplace; plus a FREE Pin-Pad swap out as well.
Merchant Reporting & Control Panel
Merchant Portal features powerful tools and robust reporting so that you can understand and control all aspects of your finances and account.
Your Money Is Protected
Our propietary and proven fraud protection suite allow your business to accept a larger number of legitimate sales while more effectively screening out the bad ones.
Business & Owner Protection
An unparalleled suite of tools to help you address security threats while working towards rapid compliance with PCI DSS..
 *2.90% + $0.30 per non-qualified transaction (keyed-in sales, international and premium cards)
---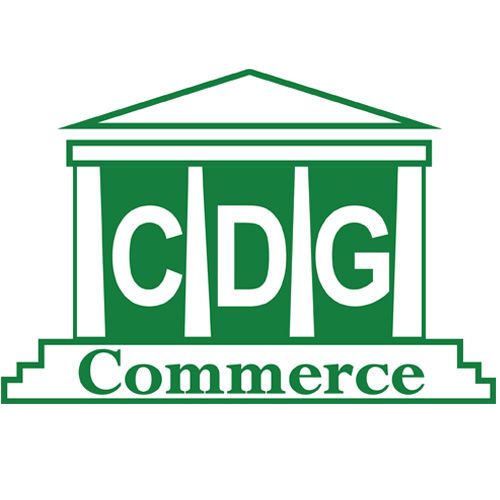 Northern Pride and leading nationwide merchant account provider CDG Commerce, are proud to offer you the best in Credit Card Processing and Payment Solutions.
Through our partnership with CDG Commerce, Northern Pride offers merchant accounts with NO APPLICATION FEE. We offer merchant services with competitive transaction rates, low monthly fees, and professional customer service, and we make credit card sales hassle free for you.
"CDGcommerce is proud to partner with Northern Pride Design to enhance our presence in the market by offering a complete turnkey solution that creates a true win-win-win solution for all parties involved," according to Chris West, CEO of CDGcommerce.
CDGcommerce is a registered ISO/MSP for Merrick Bank and directly operates and manages its own BIN hierarchy of merchant accounts. CDGcommerce provides all of its own merchant, technical and customer support in-house and has maintained one of the very highest client retention rates in the industry since its inception in 1998.
Call 1-973-726-0003 or Apply Online Today
online payment, ecommerce, merchant, bank, credit card, american express, visa, master card, discover, shopping cart, moto, merchant services