We offer logo design, identity packages, corporate brochure, layout design for your print projects, online advertisement design and much more. We can provide you with the original artwork in the file format of your choice or we can have the creative work printed and published for you.
Brand Identity
Northern Pride can help develop, or even re-develop, your branding identity. We take time to get to know your business, so that our design team can craft a brand that reinforces your marketing message. The brand we design will give you visibility, credibility, and recognition that are essential to helping your business grow and prosper. Your new identity with then be intrinsic in every aspect of your business, from website to brochure to packing slips, promotional goods and business cards, all having the same colors, logo and layout.
Logo Design
The heart of your corporate identity hinges on your company logo. Being on target for your company logo is fundamental. Our creativity ensures your unique brand. Northern Pride takes the approach of designing a logo that is professional, creative, and markets your business. We make sure the logos we create gets your business noticed and leaves your clients with a lasting impression.
Print Materials
At Northern Pride, we can handle everything from a business card or corporate identity package to a full blown brochure or billboard advertisement. Through the distribution of printed materials your business will strengthen its branding. With a full range of printing services, here are just some of the services we offer:
Business Cards
Brochures
Letterhead
Envelopes
Folders
Postcards
Banners
Newsletters
Billboards
Labels and Stickers
Binders
Signs
Billboards
Trade Show Displays and Graphics
CD/DVD Covers
Posters
Flyers
Sales Sheets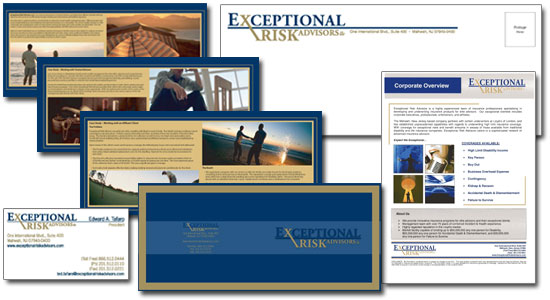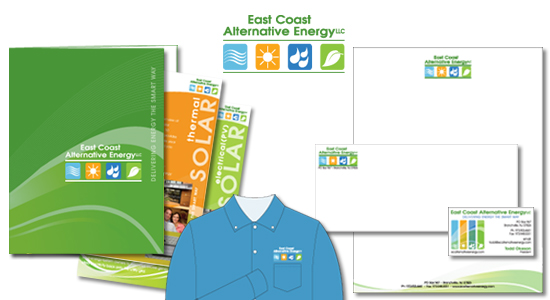 Let Northern Pride develop your brand, craft your logo and design your print material.
Request a quote or contact us today.