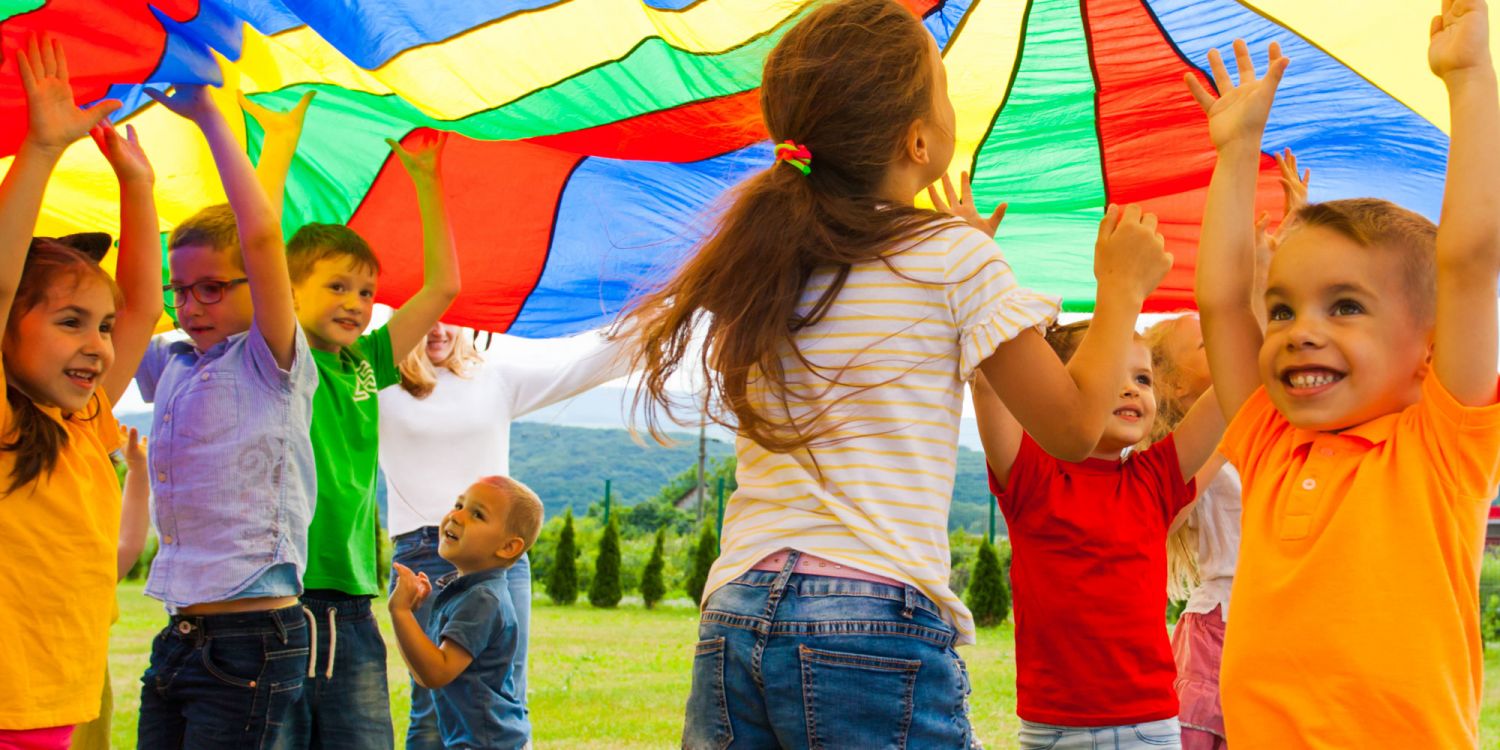 New website produced for The Ingeborg A. Biondo Memorial Foundation which partners with regional camps to provide opportunities to children with physical, neurological or developmental challenges throughout the tri-state region.
The new website makes it easy to apply online for consideration or to support the Biondo Foundation by making a secure online donation. The website is cheerful, intuitive and user friendly whether on a laptop, tablet or smart phone.
Visit the website and checkout the summer camps which have partnered with the Biondo Foundation. Individuals and organizations can help to give the gift of summer camp to kids with special needs through the website with a credit card. The cost of sending a child to camp ranges between $500 to $1,000 per week. The Biondo Foundation welcomes donations of any amount to help deliver the experience of a lifetime to more children.
Website Design Features Included:
North Star Content Management
Secure Online Application
Secure PayPal Payment & Donations
Forced SSL Encryption
Editable Meta Tags
Sticky Menus
Search Engine Friendly Urls
Integrated Google Maps
Smart Phone and Tablet Layouts
Automated Sitemap Generator
Google Console Sitemap XML listing
Google Analytics
Google reCaptcha Form Bot Protection
Parallax Images, Carousels, Sliders and Lightbox Slideshows
Custom Error Pages
Managed Hosting